I have a few things I need to get off my ... well my chest, I guess?
I've never really understood that expression, have you?
1. Speaking of Chests I would get rid of mine if I didn't think it would devastate a certain Giant in my life. Fer realz. What a pain in the ass boobs are!!
Sorry, TMI... I'm just sayin!!
2. My heart is in a fragile state of affairs. I'm not sure how I'm going to make it through the next 4 weeks moving back to so many beloveds but moving away from dearly love- eds as well.
That whole sentence up there made me think of PRINCE...any Prince fans in the house?
Dearly Beloved....
Torn in two.
Sad and Happy.
Sappy(as Isaiah likes to call it)
How can the two co-inside?
How is it that in 4 short years I have been so incredibly blessed to know such amazing people?
3. Sometimes when I listen to music like this
I get all weepy.
Also
4. I really love this girl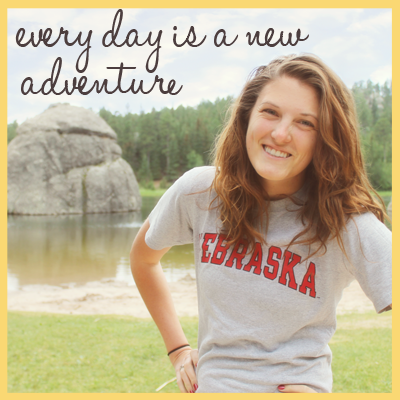 She's gonna have a baby soon....
Eeeeek!!
Super excited for you Alex ;)
5. I have not gone to the gym in like ... 3 weeks.
Time to change that come Monday.
Happy Sunday ya'll !!
Thanks for making me feel better.